Beth - Tier 3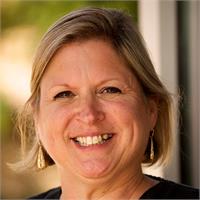 Introducing Beth:
I enjoy quilting, hiking and playing with my three year old grandson. I love everything about being a massage therapist and being one of the tools in someone's toolbox to achieve their optimum health.
Licensed Since: 1998
Tier Three Therapist
Advanced Trainings:
Advance Neuromuscular therapy
Myofascial Therapy
Acupressure
Areas of Specialty:
Full Body
What Clients are saying:
"I love Beth! She is the reason I make appointments!" -Tiffany C.
"Therapist Beth was very knowledgeable and did what i needed to help my athletic performance." -Karina S.
Beth - Tier 3 is currently not instructing any classes.