Rachel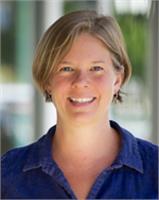 Introducing Rachel:
My hobbies include hiking, running, paddle-boarding and kayaking. I love working with athletes.
Licensed Since: 2013
Advanced Trainings:
Deep Tissue
Sports
Areas of Specialty:
Low Back
What Clients are saying:
"Rachel is amazing I've been in pain for 2 months and I finally got some relief." -K.Frost
"I loved Rachel - she went above and beyond to help me figure out what is causing my back pain. I will be back and have already recommended her and you guys." -G.Currin
Rachel is currently not instructing any classes.