Lonnie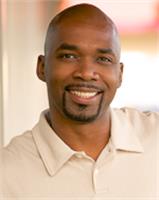 Introducing Lonnie: I love watching movies, especially when they are scary or action movies. I love being a massage therapist because I am able to help others with pain relief or simply allow them to relax.
Licensed Since:
Advanced Trainings:
Areas of Specialty:
What Clients are saying:
"Had a great experience. Lonnie was very professional and took the time to ask me if I had problem areas I wanted him to focus on. He did an amazing job." -Maria B.
"Lonnie was great. He used just the right amount of pressure during my massage and I left with my muscles feeling much more relaxed. The prices are very reasonable too." -Jenna D.
Lonnie is currently not instructing any classes.