Eddie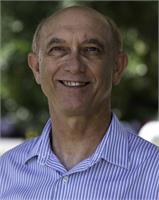 Introducing Eddie:
I enjoy walking the neighborhood and exercise. I really enjoy people.
Licensed Since: 2011
Advanced Trainings:
Prenatal
What Clients are saying:
"Eddie has a therapeutic massage style that is able to work through major injuries and promote actual repair and stregnth. The results in just two sessions has been incredulous." -K.Miner

"My therapist Eddie was great!!!!" -M.Myers

Eddie is currently not instructing any classes.